Resin Driveways Sheffield
Unmatched expertise with over 10 years of experience. The best resin driveways in Sheffield. You can trust us to provide excellent customer service and quality workmanship every time!
Outstanding Resin Driveways Sheffield
When you get home from a long day of work, do you want to face more stress? With First Impressions Yorkshire's resin driveway installation service, you can have a beautiful drive without the hassle.
A resin-bound driveway is a type of driveway that involves the use of a solid surfacing material such as concrete. It is typically made by mixing the cement with some other materials, which are then set into place using either a mechanical or pneumatic ramming machine.
Benefits to Resin Driveways
Driveways that are made out of resins is a good option for people that want to use a driveway that is durable and is also cost-efficient. We offer resin in many different colours which you can see here.
The cost of a resin driveway is relatively affordable in comparison with other types of driveway materials. The durability of these driveways makes them last for years without any maintenance required.
Below we have listed some more benefits for resin-bound driveways.
Why Choose First Impressions
Our team has over 10 years of experience working with resin driveways in Sheffield, so we know what works best when it comes to durability and design. 
We have experts in the field prepared and ready to install your new resin driveway. 
You can trust our experienced team to deliver high quality results every time.
We also provide free consultations and estimates before any work begins! That way you can be sure that our services are right for your needs before anything starts happening on site.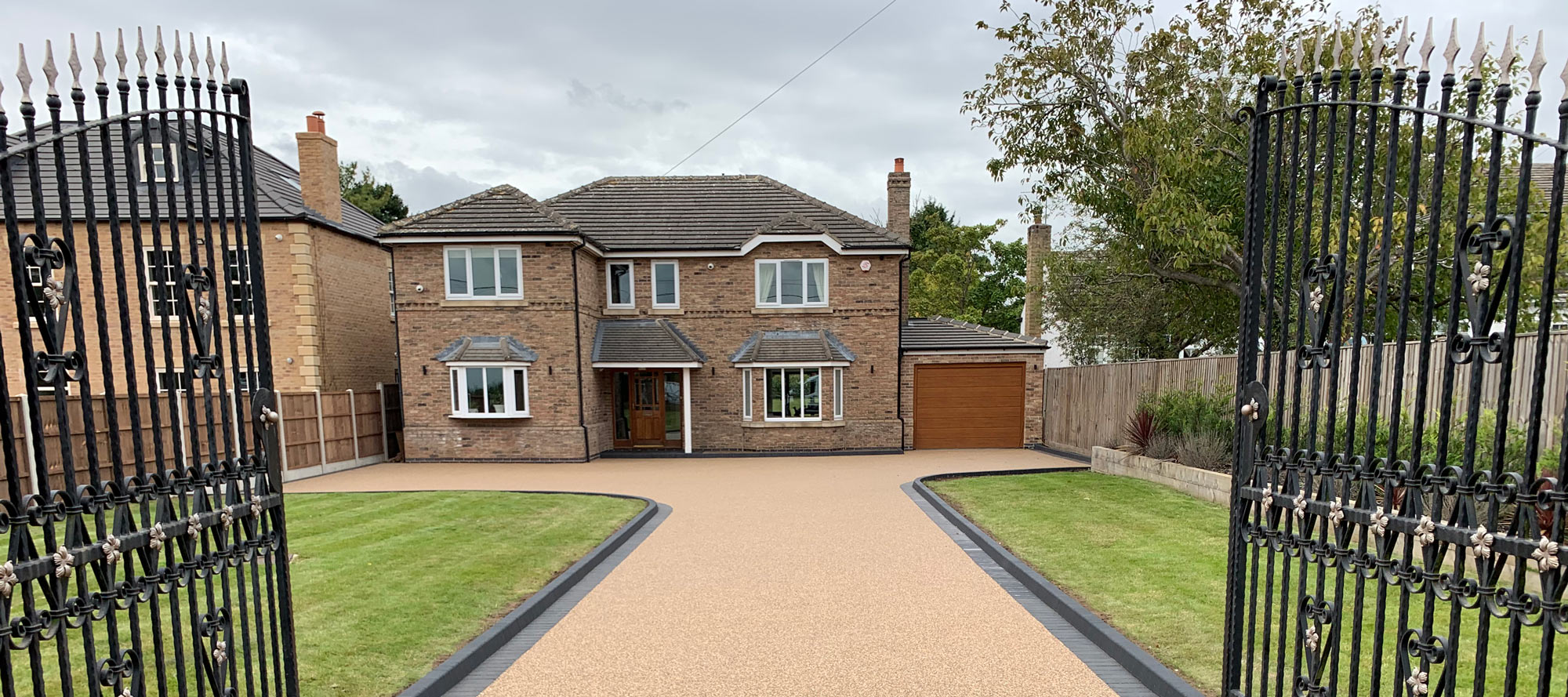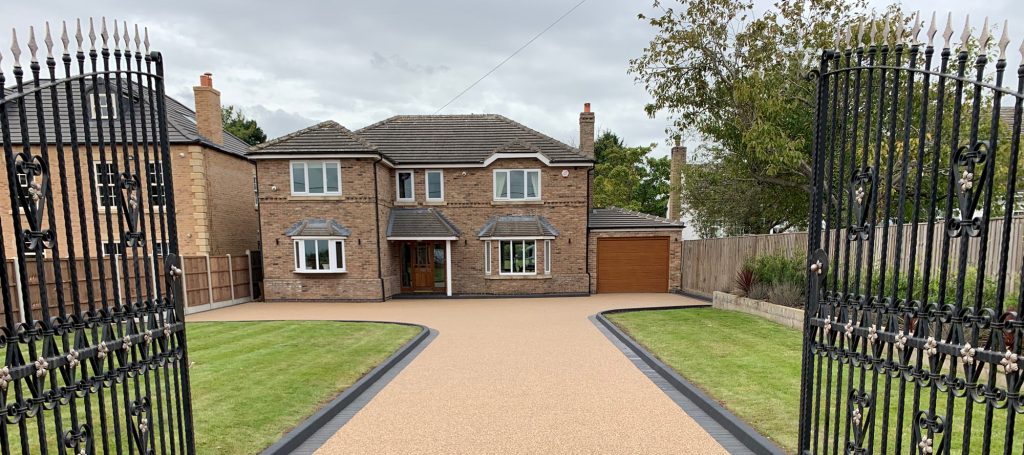 We hope we have answered all of your questions and queries, regarding our resin driveways in Sheffield. However, if you would like some more information then do not hesitate and ring us today using the phone number below,
If you would rather email us you can do so by emailing,