Unmatched expertise with over 10 years of experience. The best resin driveways Barnsley. You can trust us to provide excellent customer service and quality workmanship every time!
Outstanding Resin Driveways in Barnsley
First impressions are a Driveway and Block Paving specialist operating in Barnsley and surrounding areas and offer a wide range of services to cater for to any specification and budget.
We install a range of professional Driveway and Block Paving solutions in Barnsley from small homes and bungalows, to large country estates and commercial premises, we have your block paving and driveways in Barnsley covered.
We understand that driveways are one of the main features of your home, a foundation stone for any property. It is the first impression that your home gives off to friends, neighbours and competitors alike. Fantastic looking driveways are ones that greet you and your guest's everyday rain or shine.
Maybe you're just looking to sell your home and would like to help increase its chances of a sale? We are available to help with this.
Locations around Barnsley
We offer free quotations for any prospective client in Barnsley or surrounding areas such as:
Benefits to Resin Driveways
Resin-based driveways are a fantastic choice for individuals looking for a long-lasting, cost-effective driveway. We provide resin in a variety of hues, as you can see here.
Resin driveways are inexpensive in comparison to other driveway construction materials and they are very eco friendly. These driveways are durable and will endure for years whilst requiring low maintenance. You always get a top quality service when you choose us.
Below we have listed some more benefits for resin-bound driveways.
Why Choose First Impressions
Our team has over 10 years of experience working with driveways in Barnsley, so we know what works best when it comes to durability and design. 
We have professionals in the field prepared and ready to install your new resin driveway. 
You can trust our experienced team to deliver high-quality results every time.
We also provide a free site survey and an estimate before any work begins! That way you can be sure that our services are right for your needs before anything starts happening on site.
Get in touch with us today for your new driveway made with a hard-wearing surface in South Yorkshire. Request your free no obligation quotation now.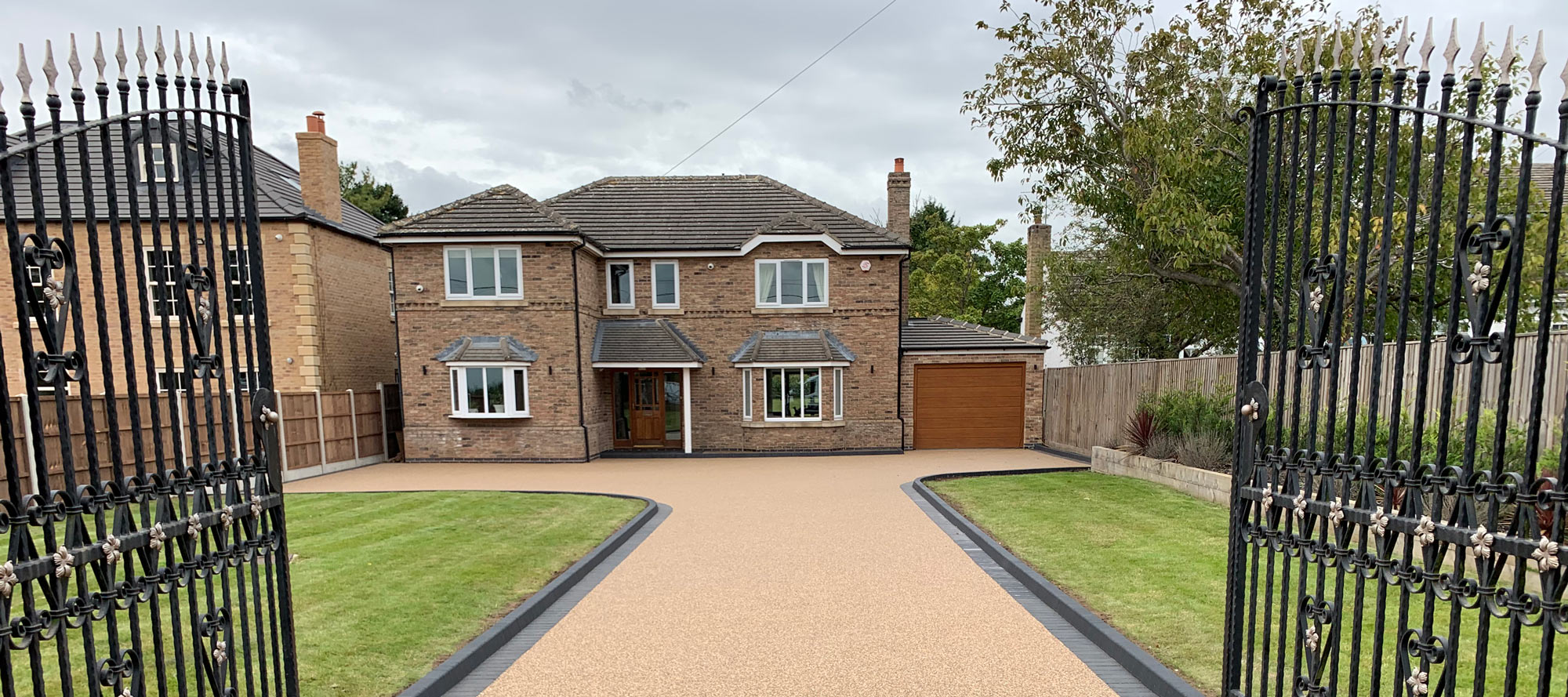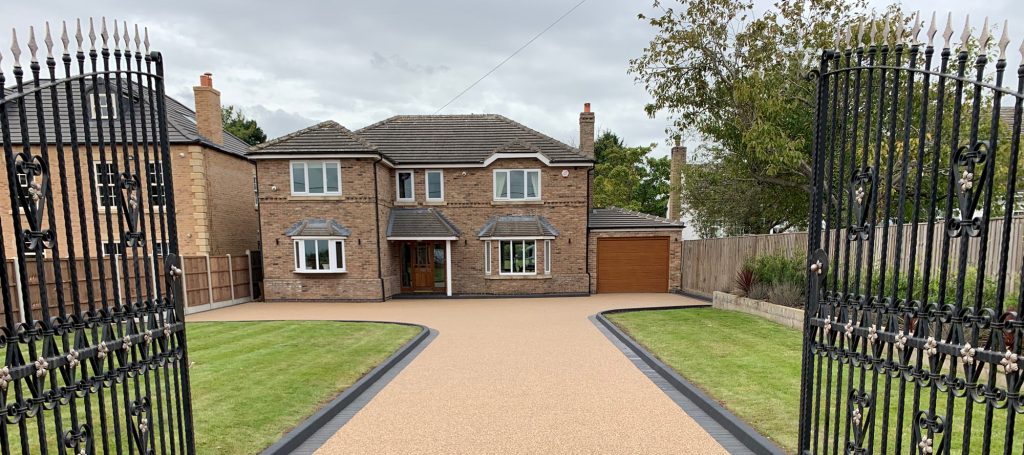 We hope we have answered all of your questions and queries, regarding our resin work in Barnsley. However, if you would like some more information then do not hesitate and ring today using the phone number below,
If you would rather email us you can do so by emailing,