We provide high-quality solutions and a staff of expert experts that can put up your new metal fence in Rotherham.
Outstanding Metal Fencing Rotherham
First Impressions Yorkshire is the leading fencing company in Rotherham. We provide high-quality metal fence and gate products at low costs. Our staff of professionals can assist you in selecting from our many options to find the best solution for your property or business.
Whether it's security, privacy, safety or aesthetics that are important to you, we have the right product for your needs. Plus with over 10 years of experience in the industry, we know what works best!
We provide free estimates on all of our work, so there's no sense in putting it off any longer! All of our fences are constructed from high-quality materials that will last for years without requiring repairs or upkeep. Look no further than First Impressions Yorkshire if you want your property to be guarded by a beautiful fence!
Benefits to Metal Fencing
There are a number of different types and styles of metal fencing to choose from. The first is aluminium. Aluminium is lightweight and easy to install and maintain. As well as this, it is corrosion and rust-resistant, making it perfect for coastal areas; also comes in powder-coated colours.
Another type of metal that you can use is wrought iron. This metal is quite sturdy and requires little maintenance, but it does rust if not maintained.
Galvanized steel is inexpensive and very durable. As well as this, galvanized steel requires minimal maintenance.
A metal fence is a fantastic option for any property, and it will increase the value of your home while also increasing privacy and safety. Your new metal fence may be used to complement or contrast with the colors of the house, as well as match with your garden design, adding an attractive touch to your home's exterior.
Below we have listed some more benefits.
Why Choose First Impressions
When it comes to selecting your next fencing project, you don't have to settle for anything less than excellence. We understand what works best on each sort of property in Rotherham since we've been in business for over ten years serving local people like yourself.
We are dedicated to offering only top-notch elements at reasonable rates while also maintaining high customer care standards.
We can't promise you anything more than this. We provide the most value and experience available!
You don't have to stick with one type of metal fence; there are a plethora of choices available that may be tailored to your specific needs and budget.
We guarantee that your concrete features will be installed correctly the first time. We'll correct anything that goes wrong during installation, totally free of charge!
When it comes to working with First Impressions Yorkshire Fencing Company, you can be certain you will have peace of mind.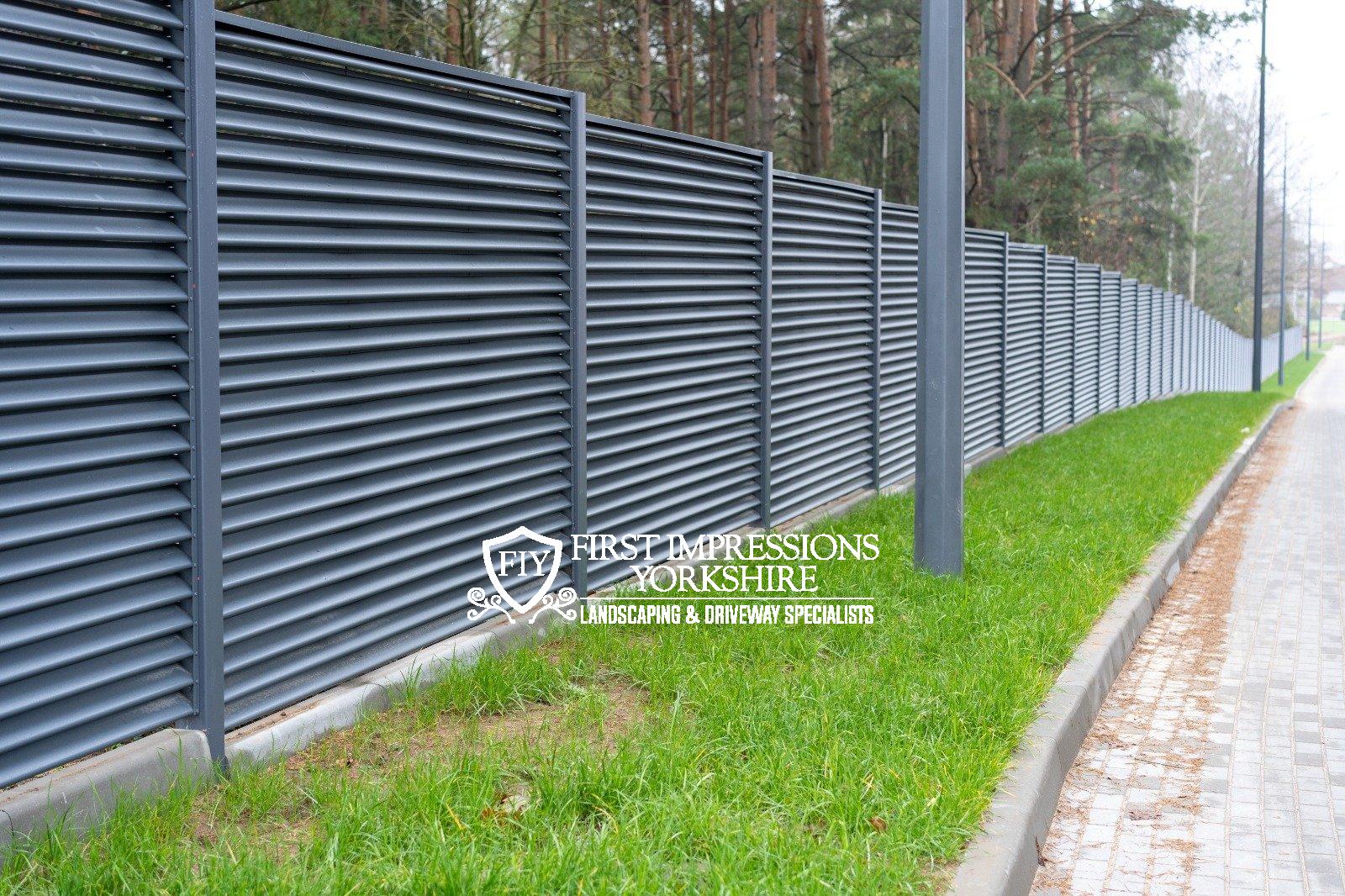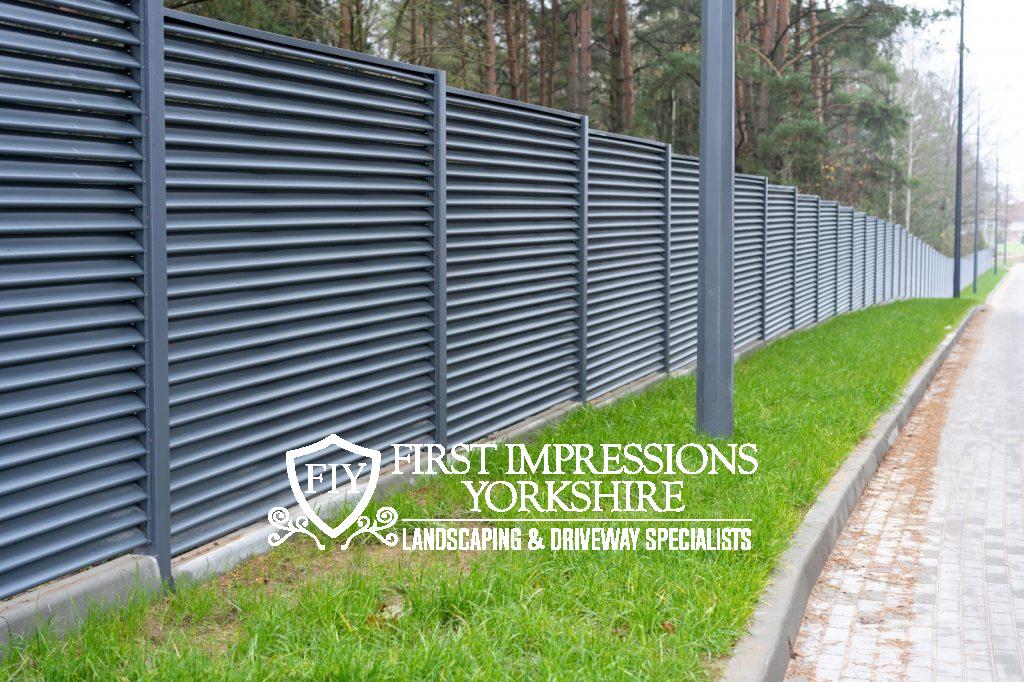 Hopefully, we have addressed all of your questions regarding metal fencing in Rotherham. However, if you still require more information then do not be afraid to pick up the phone and call us on,
If you would rather email us you can do so by emailing,