We have very high-quality products and a team of dedicated qualified professionals on hand to fit your new metal fence in Sheffield.
Outstanding Metal Fencing Sheffield
First Impressions Yorkshire is the leading fencing company in Sheffield. We offer outstanding metal fencing and gates at affordable prices. Our team of experts can help you choose from our wide range of products to find the perfect solution for your home or business.
Whether it's security, privacy, safety or aesthetics that are important to you, we have the right product for your needs. Plus with over 10 years of experience in the industry, we know what works best!
We offer free estimates on all of our work so there's no reason not to get started today! All of our fences are made from high-quality materials that will last for years without ever needing repairs or maintenance. If you want your property protected by a beautiful fence, then look no further than First Impressions Yorkshire!
Benefits to Metal Fencing
There are a number of different types and styles of metal fencing to choose from. The first is aluminium. Aluminium is lightweight and easy to install and maintain. As well as this, it is corrosion and rust-resistant, making it perfect for coastal areas; also comes in powder-coated colours.
Another type of metal that you can use is wrought iron. This metal is extremely durable but requires regular maintenance so it doesn't rust.
Galvanized steel is inexpensive and very durable. As well as this, galvanized steel requires minimal maintenance.
Metal fencing is a great choice for any home and will add value to your property while increasing your privacy and security. Your new metal fence can match or accent existing house colours or even match your garden design adding an elegant touch to the exterior of your home.
Below we have listed some more benefits.
Why Choose First Impressions
You don't have to settle for anything less than perfection when it comes to choosing your next fencing project. With over 10 years in business serving Sheffield residents like yourself, we know what works best on each type of property in this area.
We are committed to offering only top quality materials at affordable prices while still maintaining superior customer service standards. 
You won't find another company that offers more value or expertise than us!
You don't need to settle on just one type of metal fence – there are so many options available that can be customized to meet your specific requirements and budget.
If something goes wrong during installation just let us know and we'll fix it free of charge!
It really is peace of mind every step of the way when working with First Impressions Yorkshire Fencing Company.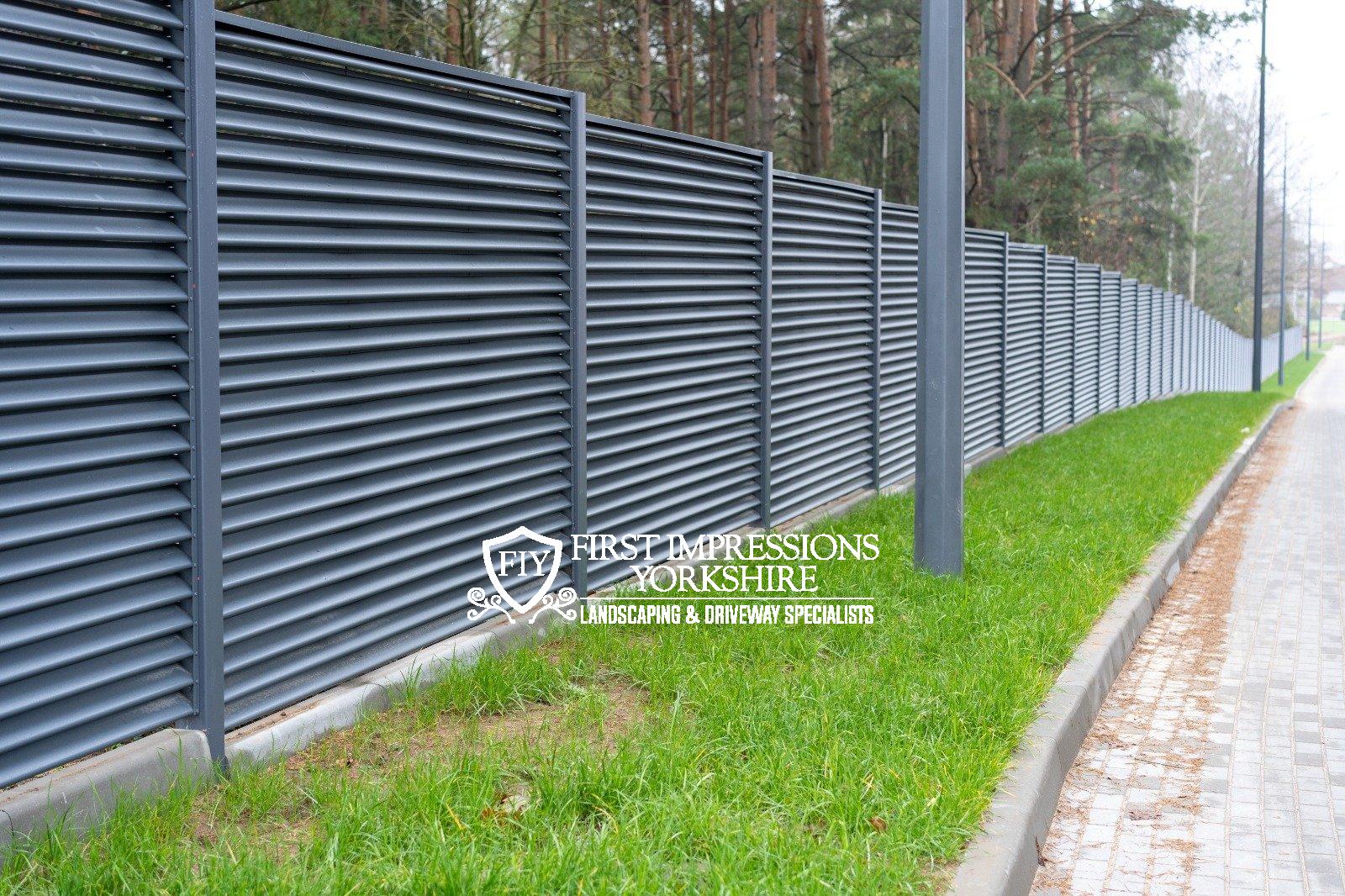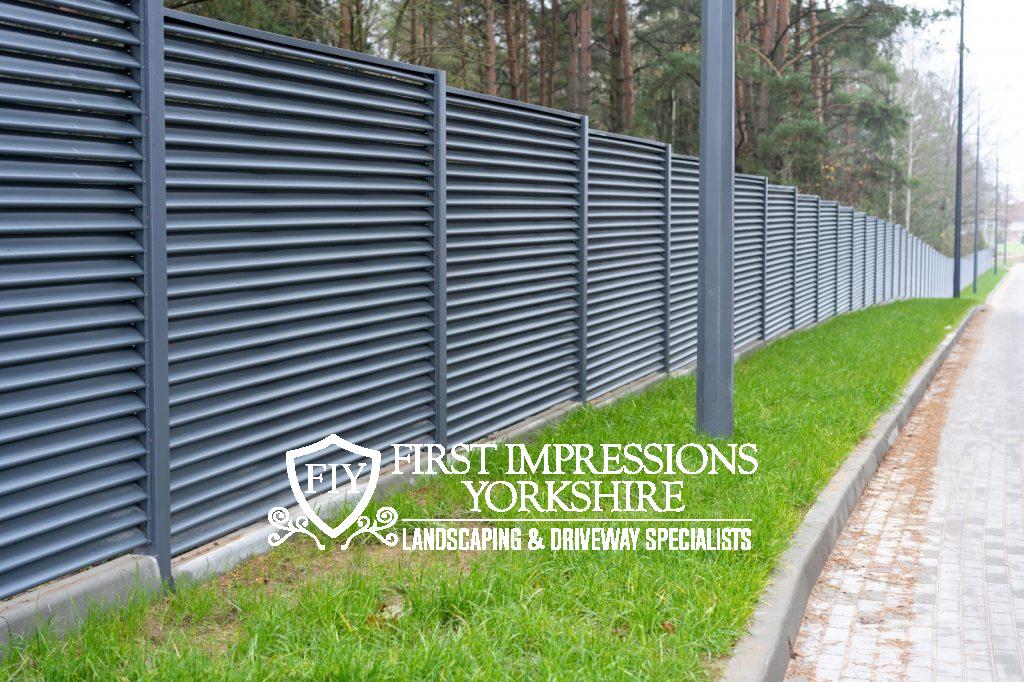 Hopefully, we have addressed all of your questions regarding metal fencing in Sheffield. However, if you still require more information then do not be afraid to pick up the phone and call us on,
If you would rather email us you can do so by emailing,