Resin Bound Driveways Rotherham
 We provide Resin Driveways in Rotherham from small residential homes, country estates to commercial premises, we have your block paving and driveways covered.
Resin Driveways Rotherham
We know that a driveway is one of the stands out features of your home, a foundation stone for any property. It is the first thing that your friends, neighbours and competitors alike will see. Beautiful driveways are ones that greet you and your guest's everyday rain or shine.
First Impressions Yorkshire are resin bound driveway specialists operating in Rotherham and surrounding areas. Our range of driveway services can be tailored to your needs or budget. Get in touch today and find out how first impressions can transform your old tired driveway into a beautiful focal point for your property.
A resin-bound driveway is a type of driveway that involves the use of a solid surfacing material such as concrete. It is typically made by mixing the cement with some other materials, which are then set into place using either a mechanical or pneumatic ramming machine.
We believe the quality of our resin driveways is the best in Rotherham and the surrounding areas. 
Locations around rotherham
We offer free quotations for any prospective client in Rotherham or surrounding areas such as:
Benefits to Resin Driveways
Resin driveways are a wonderful choice for individuals who want to utilize a driveway that is both sturdy and cost-effective. We offer resin in a variety of hues, as you can see here.
In comparison to other driveway solutions, the expense of resin driveways is very reasonable. The sturdiness of these driveways ensures that they will last a long time without needing any maintenance.
Here are a few more advantages of resin-bound driveways.
Why Choose First Impressions
Our team has over 10 years of experience working with resin driveways in Rotherham, so we know what works best when it comes to durability and design. 
We have experts in the field prepared and ready to install your new resin driveway. 
You can trust our experienced team to deliver high-quality results every time.
We also provide free consultations and estimates before any work begins! That way you can be sure that our services are right for your needs before anything starts happening on site.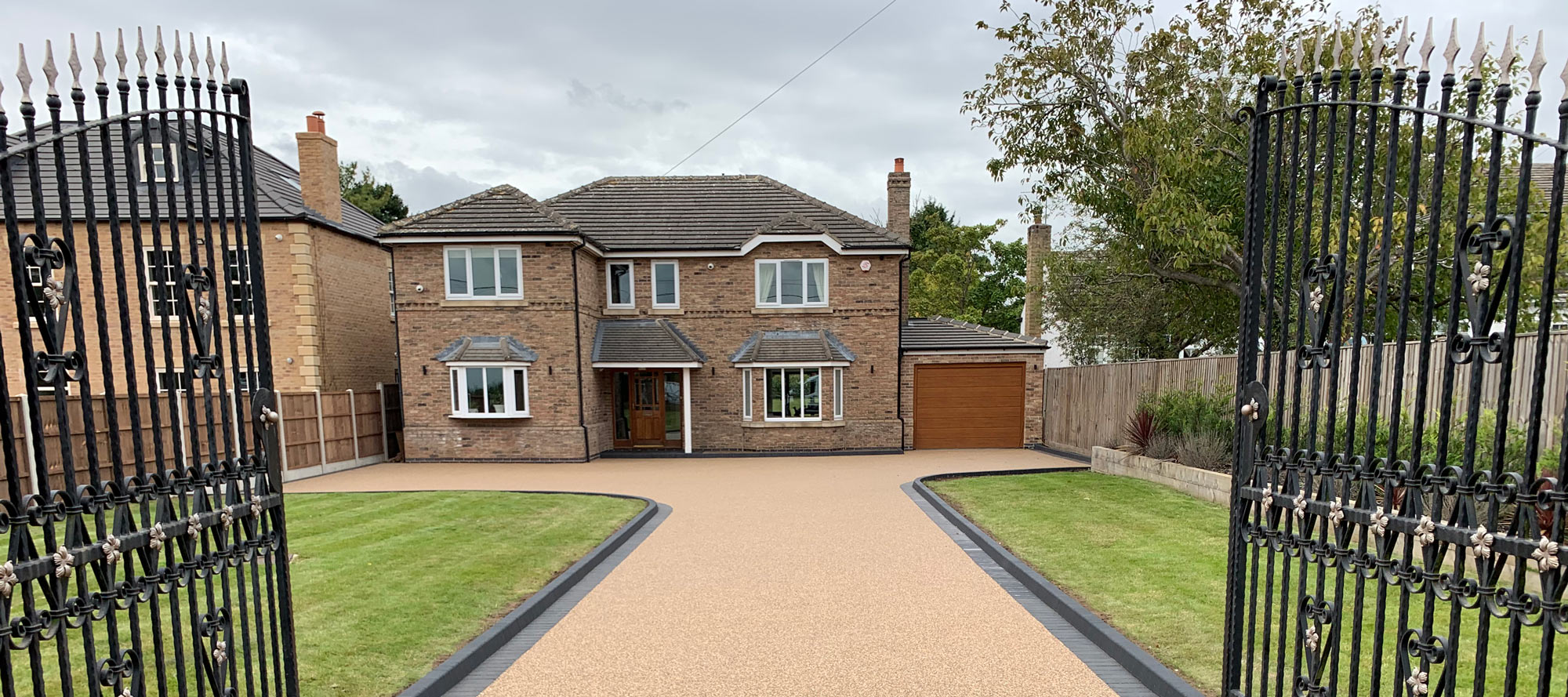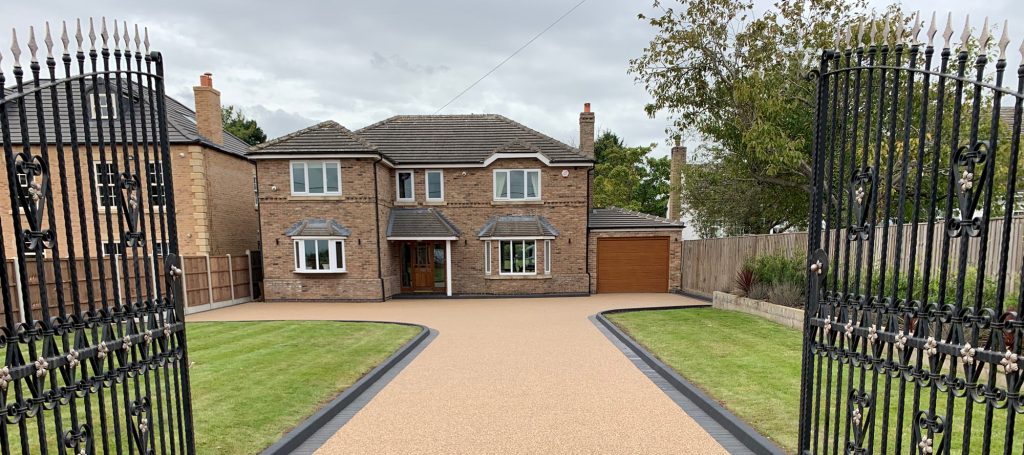 Completely Free quote and UK design service, get in touch today.
Today there are ever-increasing numbers of rogue traders offering landscaping/driveway services door to door. More often than not, these installers have no qualifications or training and will likely leave you with an uneven driveway that deteriorates over a few months costing several thousand to put right. It's important to do your own research and find a driveway installer who has examples of recent work or recent clients they can show you. Checkatrade and Trust Pilot are good places to start when checking for a businesses reputation.
We hope we have answered all of your questions and queries, regarding our resin driveways in Rotherham. However, if you would like some more information then do not hesitate and ring us today using the phone number below,
If you would rather email us you can do so by emailing,