We provide high-quality solutions and a staff of expert experts that can put up your new metal fence in Worksop.
Outstanding Metal Fencing Worksop
Choose First Impressions Yorkshire for top-quality composite fencing in Worksop. Our team of experienced professionals has over a decade of experience delivering exceptional workmanship, attention to detail, and outstanding customer service. Rest assured that your fence will remain in excellent condition for years to come.
Our commitment to using only premium materials ensures that your fence will be durable and reliable. We take pride in getting the job done right the first time, eliminating the need for future repairs. Trust us for all your composite fencing needs in Worksop.
Benefits to Metal Fencing
Metal fencing is a versatile and durable option for any property. There are a variety of different types and styles of metal fencing to choose from, so you're sure to find a style that suits your needs and preferences.
One popular type of metal fencing is aluminium. Aluminium is lightweight and easy to install and maintain. It is also corrosion and rust-resistant, making it perfect for coastal areas where salt spray can cause damage to other types of fencing. Additionally, aluminium fencing comes in a variety of powder-coated colors, allowing you to choose a shade that complements your home's exterior.
Another type of metal that you can use for fencing is wrought iron. Wrought iron is a sturdy and elegant option that requires little maintenance. However, it is prone to rust if it is not properly maintained.
Galvanized steel is another popular option for metal fencing. This type of steel is inexpensive and extremely durable. It also requires minimal maintenance, making it a great choice for those who want a fence that will last for years without requiring a lot of upkeep.
One of the main benefits of metal fencing is that it provides privacy and security for your property. A metal fence can help keep intruders out while also providing a barrier between your property and the outside world. Additionally, a metal fence can increase the value of your home and improve its curb appeal. You can choose a fence style that complements or contrasts with the colors of your house, as well as matches your garden design, to create an attractive and cohesive look for your home's exterior.
Whether you need a metal fence for your home or business, First Impressions Yorkshire has the expertise and experience to get the job done right. Contact us today for a free estimate on metal fence installation in Worksop.
Below are a few more benefits to consider when using a metal fence:
Why Choose First Impressions
At First Impressions Yorkshire, we believe that excellence should be the standard when it comes to selecting your next fencing project. With over a decade of experience serving the people of Worksop, we understand what works best for every type of property.
We're committed to providing top-notch materials at affordable rates while also maintaining a high level of customer care. With us, you can expect the most value and experience available.
We offer a variety of metal fence options that can be tailored to your specific needs and budget. From lightweight and easy to install aluminum to sturdy wrought iron and inexpensive yet durable galvanized steel, we've got you covered.
We guarantee that your metal fence will be installed correctly the first time around. And if anything goes wrong during installation, we'll fix it for free.
When you work with First Impressions Yorkshire, you can rest assured that you'll have peace of mind knowing that your fencing project is in good hands.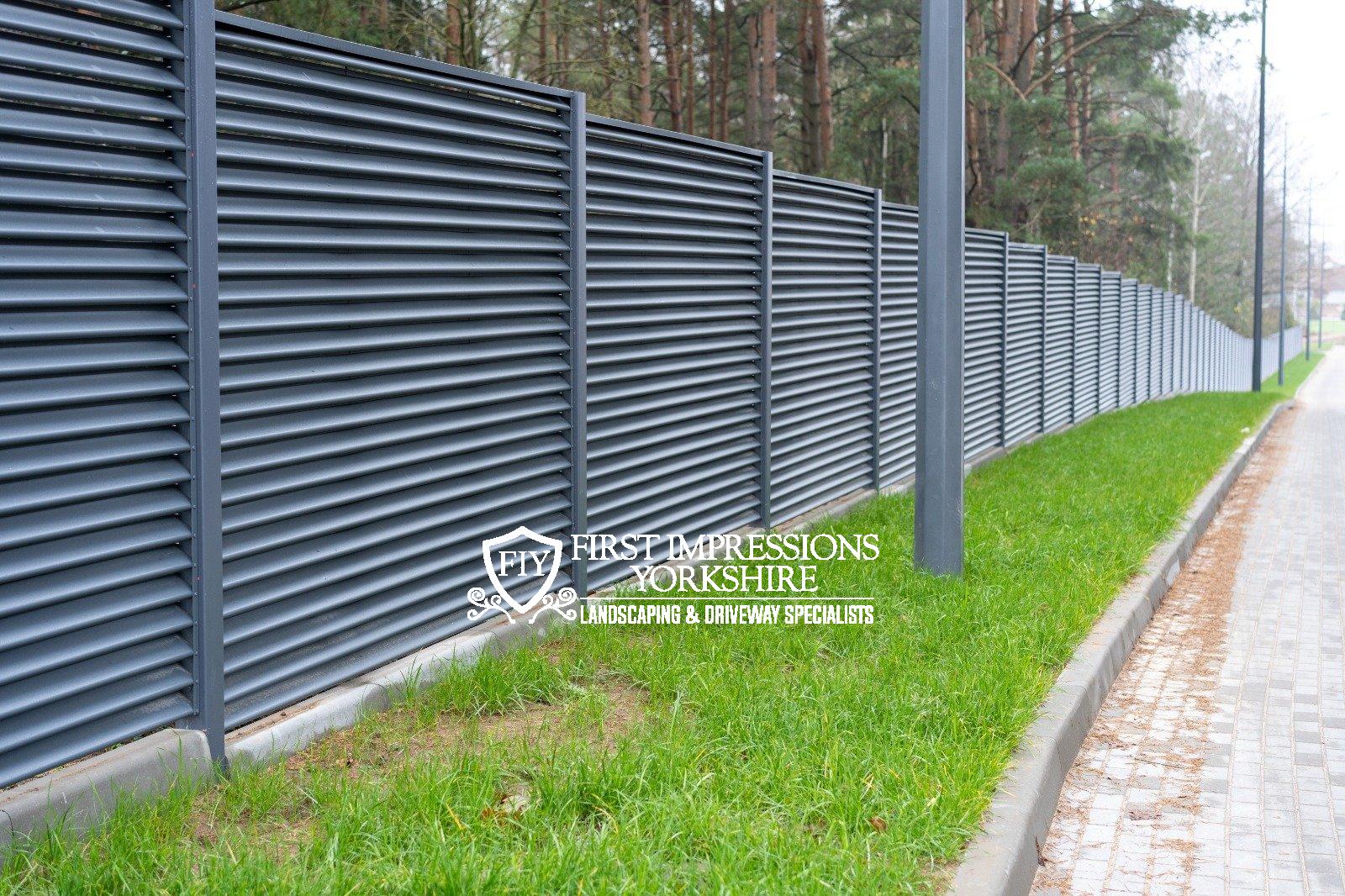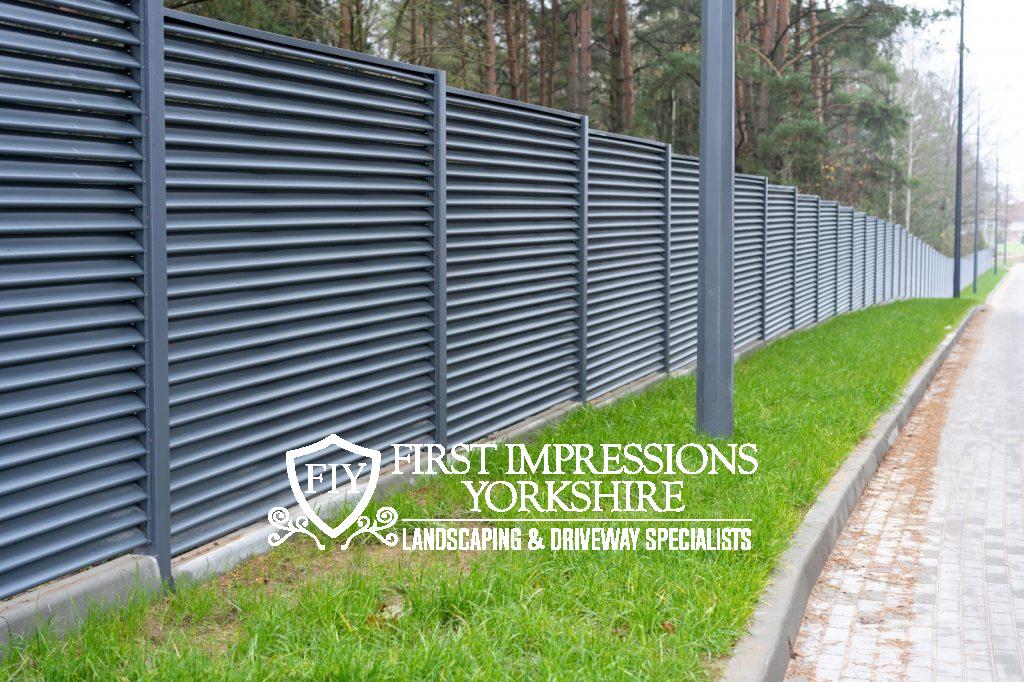 We hope we've been able to answer all of your questions about metal fencing in Rotherham. However, if you need further information, don't hesitate to call us at the number below. Our knowledgeable team will be happy to assist you and provide you with a free quote for your project.
If you would rather email us you can do so by emailing: